We Would Love to Meet You!
Our golden years bring lots of changes. When it's time to make a change to your home, you'll want a REALTOR® with the Seniors Real Estate Specialist® (SRES®) designation by your side.
Cheryl Jeffers serves in the capacity of Chief Operating Officer for Home Instead Senior Care of Mason, Ohio. She leads by example in the development of team culture and operational efficiency of the franchise servicing Butler, Warren, and NW Hamilton Counties.
Junk King is a full-service hauling business. We specialize in donating items that we haul away to different nonprofits around the city.
Certified Senior Advisor, Certified Dementia Practitioner, and owner of Oasis Senior Advisors- Cincinnati North has enjoyed working with seniors over the span of the last 25 years. Her earlier career experiences in skilled nursing, assisted living, and Hospice settings have given her a vast knowledge of the care needs that come with aging.
Monica Dwyer is a Certified Financial Planner® Practitioner and Certified Divorce Financial Analyst™ with over fifteen years of experience. She is affiliated with the Financial Planning Association (FPA).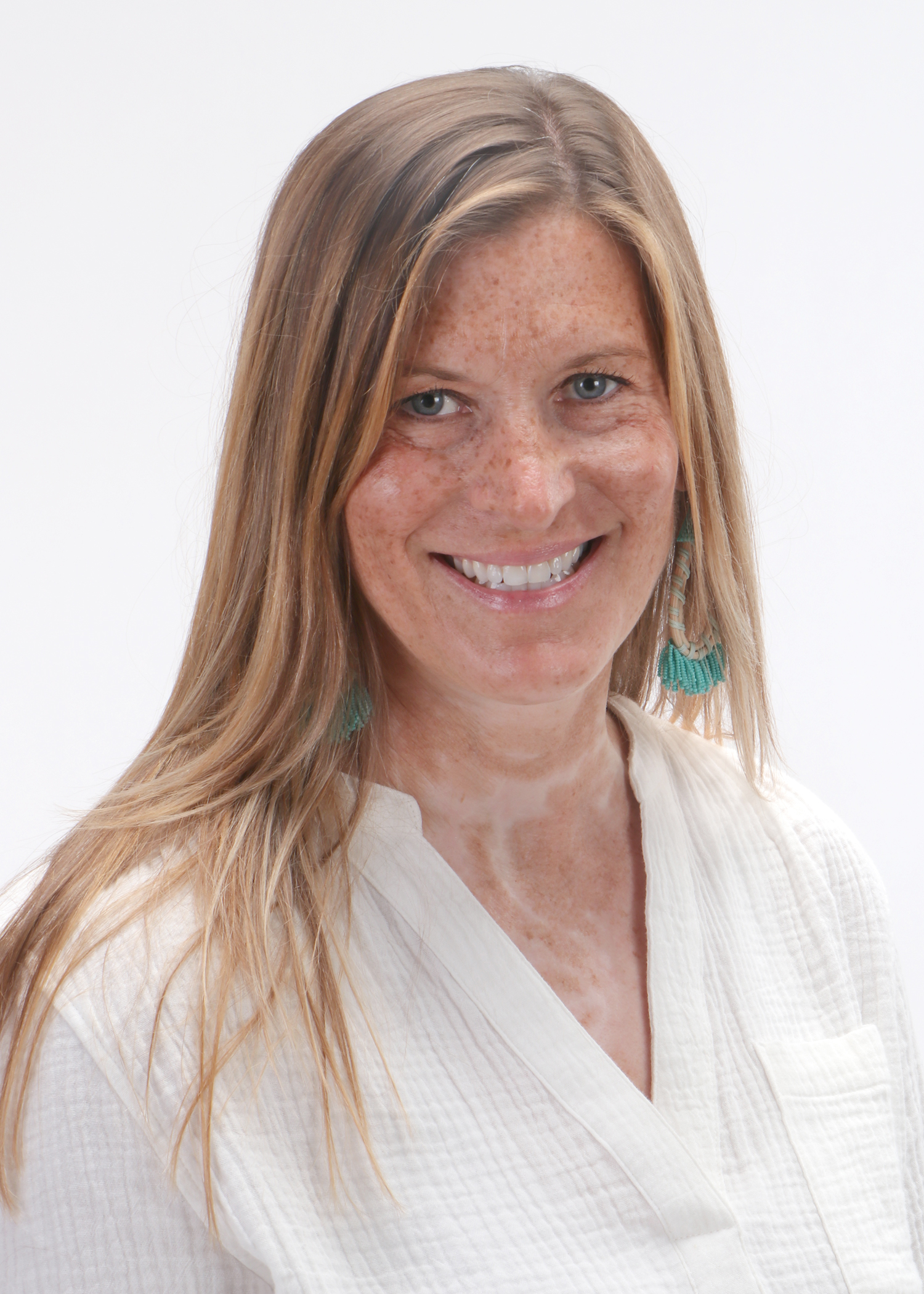 I am a former social worker that has found a love for the sales industry and combined that with my passion for helping others in transitional situations. I've been in sales with EBTH for five years and I continue to be challenged and excited about this company.
The Lavin Law Group, LLC was started with the goal of representing clients in a way that maximizes their independence and minimizes the stress and burden placed on loved ones. Our clients come to us from all walks of life. We have clients in crisis and some who are just approaching retirement.
Ernie Malott, has lived in the community for over 40 years. Senior Officer with 30 years at the West Chester Police Department. Has served in many roles at the department.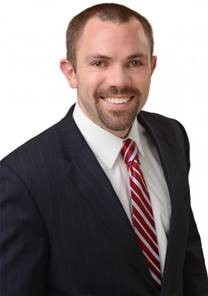 Adam Cahill has been an integral part of the SHERRILL MORGAN team since January of 2007 and has more than 15 years of industry experience. He is a knowledgeable and skilled expert in the individual and group Medicare markets and has conducted several hundred community seminars for Medicare beneficiaries over the years for some of the industry's top carriers.
After working at Miami Valley Hospital in Critical Care Nursing/Burn Unit, I have had the opportunity to work for 2 Best In Class Wound Care Companies: KCI, ConvaTec and now Mullaney's Pharmacy & Medical Center in Southwest Ohio. Having a Nursing background has allowed me to provide Education and superior products to many Health Care Professionals.
Hi! Im Dr. Angela Onyekanne and am a geriatric physical therapist with 13 years of clinical experience in all settings pertaining to the geriatric client (i.e home health, acute care, skilled nursing facilities, wellness exercise programs and senior residential communities).
Michael Bowers, HECM Specialist
Mike has been a mortgage banker for 40 years. For the last 18 years, he has exclusively dedicated his time and effort to serve his fellow Boomers' housing and retirement income needs. Mike is here to address and solve one of the most significant challenges facing the Baby Boomer Generation today…Being Financially Prepared for Retirement.
"A Fall Changes Everything" Our goal of Stay At Home Safety is to help seniors safely stay in their homes by helping seniors reduce the risk of a fall as well as making sure the senior is safe and secure in their home.