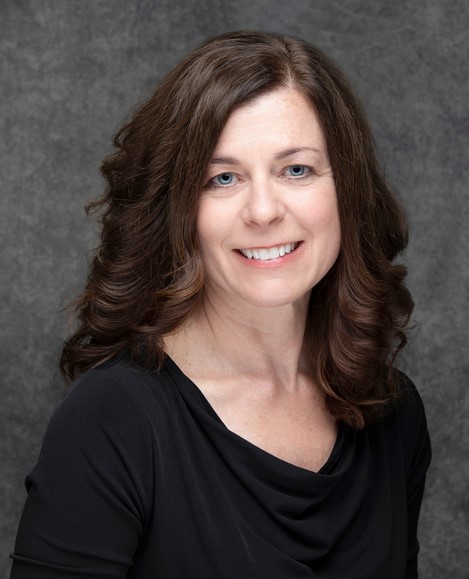 CHERYL JEFFERS, COO, Home Instead Senior Care
Cheryl Jeffers serves in the capacity of Chief Operating Officer for Home Instead Senior Care of Mason, Ohio.  She leads by example in the development of team culture and operational efficiency of the franchise servicing Butler, Warren, and NW Hamilton Counties.  Prior to accepting her role of COO, Cheryl was in the role of Director of Marketing and has been with the company for 3 years. She has an extensive background as a Community Liaison in the health care network, including home care, long term care and geriatric behavioral health.
Home Instead Senior Care network has been delivering in-home senior care for more than 25 years.  Home Instead Senior Care offers many types of in-home senior care that can be individualized to meet the needs of your family members.