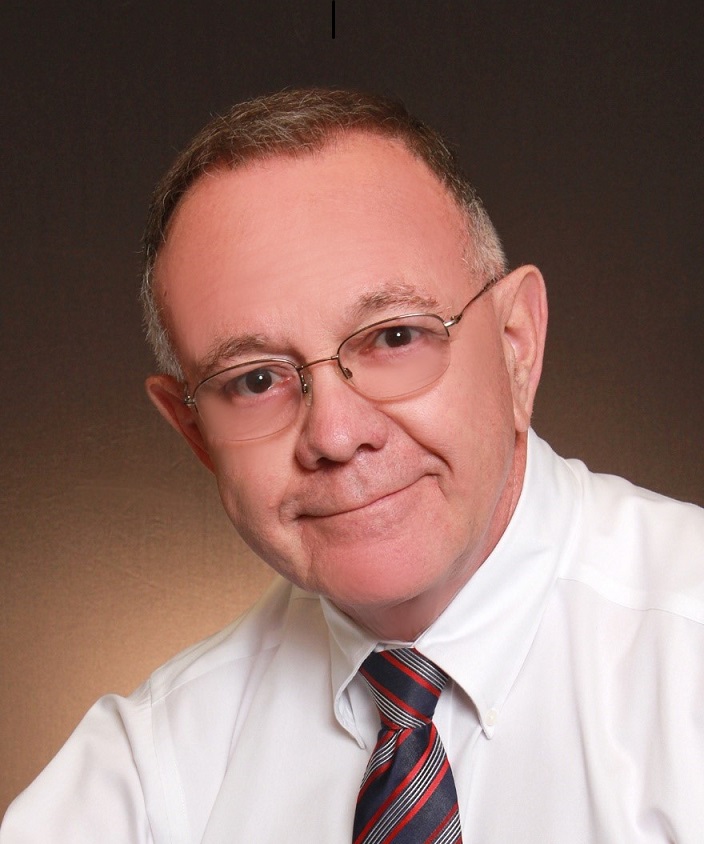 Michael Bowers, HECM Specialist | NMLS #61535 Mutual of Omaha Mortgage
Who is Mike Bowers?
Mike has been a mortgage banker for 40 years. For the last 18 years, he has exclusively dedicated his time and effort to serve his fellow Boomers' housing and retirement income needs.
We Are Here To Serve You
Mike is here to address and solve one of the most significant challenges facing the Baby Boomer Generation today…Being Financially Prepared for Retirement.
He is committed to educating Retirees and their families on the value of a product that the US Government created in 1988 during President Reagan's term in office. The Home Equity Conversion Mortgage (HECM) was designed to monetize the locked-up equity in your home to assist a peaceful and secure transition to one's retirement years. Many Financial Advisors now realize the value of this solution as one of several other overall financial planning tools.
Mike's team is committed to you, and they are here to assist you and your family on your timeline…not his.
His commitment to you is that the educational process is based upon a foundation of honest, ethical, and open dialogue. Our goal is to integrate our discussion into your circle of trusted advisors, whether family or a team of financial professionals.
Aging in Place
Mike's purpose is to empower retirees by offering them additional Options and Choices of where to live and how well they will live (independently) during ever longer periods of retirement, often lasting 18 to 25 years.
The FHA HECM residential loan program(s) offers Boomer's significant Financial Options and Choices. Financial Choices that will result in better retirement outcomes.
With the strength of Mutual of Omaha Mortgage and Mike's experience, Boomers can live with the respect and dignity that all seniors seek and are entitled to enjoy.