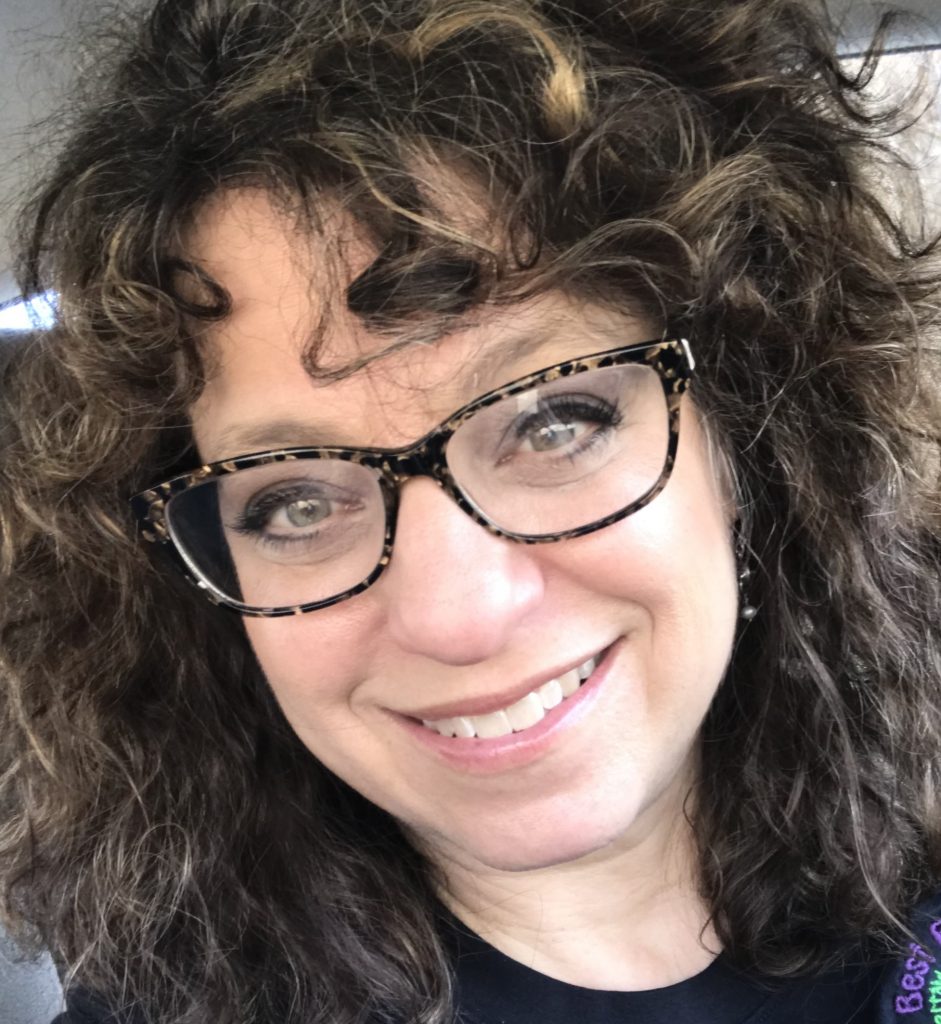 SUE GLEW, owner of Best Friend Errand Service
Sue Glew is the happy owner of Best Friend Errand Service.  A concierge business she has been operating since 2005.  After years of working for a fortune 500 company while balancing life at home, she realized she was not alone in the struggle to get through the day and get everything checked off her To Do List.  She knew that when you really need help, the person you call is your Best Friend and so the business found its name and its purpose. Her skills in communications, patience, time management and organization laid the groundwork to this unique business.  Clients say her ability to get things done turns their sigh of exhaustion into a sigh of relief!
She is a graduate of Bowling Green State University with a degree in Interpersonal and Public Communications.  She has been married to her husband for 26 years and together they have 3 children and 5 grandchildren.  She was born and raised in Cincinnati and loves learning new things about each and every suburb.