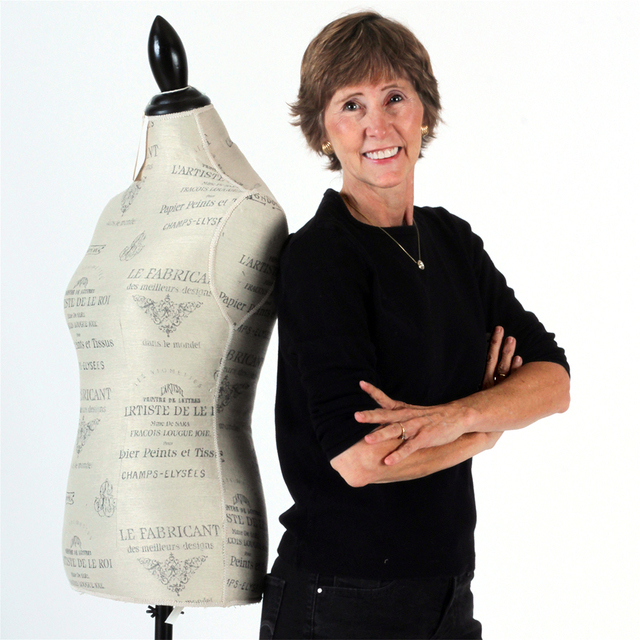 Jacquie Denny , CEO, EBTH
Jacquie Denny, Founder and Chief Executive Officer of EBTH, utilizes her earlier career experiences in market strategy, penetration and new market development to increase sales and drive revenue in this premier online estate and personal property sale company.

Co-founding EBTH with Brian Graves gives her the opportunity to combine her passion for history, ability to find and develop new market opportunities, as well as sharpen her entrepreneurial skills. This is her second successful company in the Resale space, the former, a regional tag sale company called Sorting it Out.

She loves the challenge and chaos of creating/building companies as an entrepreneur.